Team for the future
Brand New Capital's founding team delivers through a holistic approach.
Brand New Capital is based in Zürich, Switzerland
We are the paradigm of Strategic Advisory innovation. Our in-house financial team is carefully integrated with our in-house branding and marketing teams, key for a value-added business development.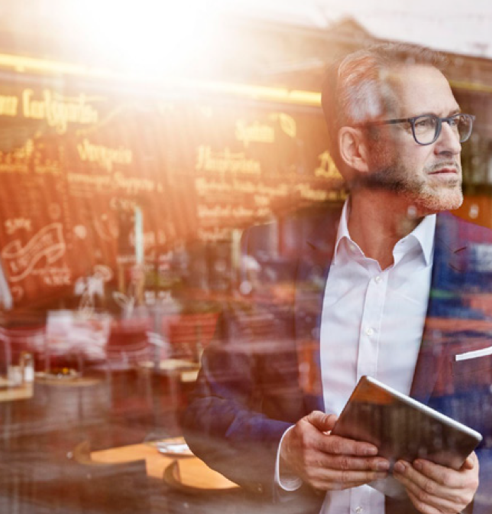 "Money doesn't have ideas, only ideas make money."

Jacques Seguela
Working Together
Our partners are entrepreneurs who understand well the level of commitment necessary to succeed. We believe in one trustful cooperation and a long-term partnership, adding most possible value to your business.
Business Model
Brand New Capital participates with entrepreneurs in their success through equity stakes in their companies. Our responsible cost estimates are based on many years of experience and current project knowledge.
Project Management
We work and communicate transparently, regularly and honestly, solutions are sought with the customer at an early stage, with the highest possible quality return, adhering to principles of the Swiss Fairness Commission.
Business Model
A new model for a Brand New World
We work with clients whose responsible philosophy is compatible with ours, utilising deep industry insights and expertise to drive strategic and operational transformation at our partners' companies.
Our goal is to empower businesses with transformation in their DNA to achieve their ambitions. Businesses which are shifting paradigms of contemporary living.
We rely on leading/best-in-class legal, research, creative, communication, marketing, technology, production and sales services to support our clients' ambitions.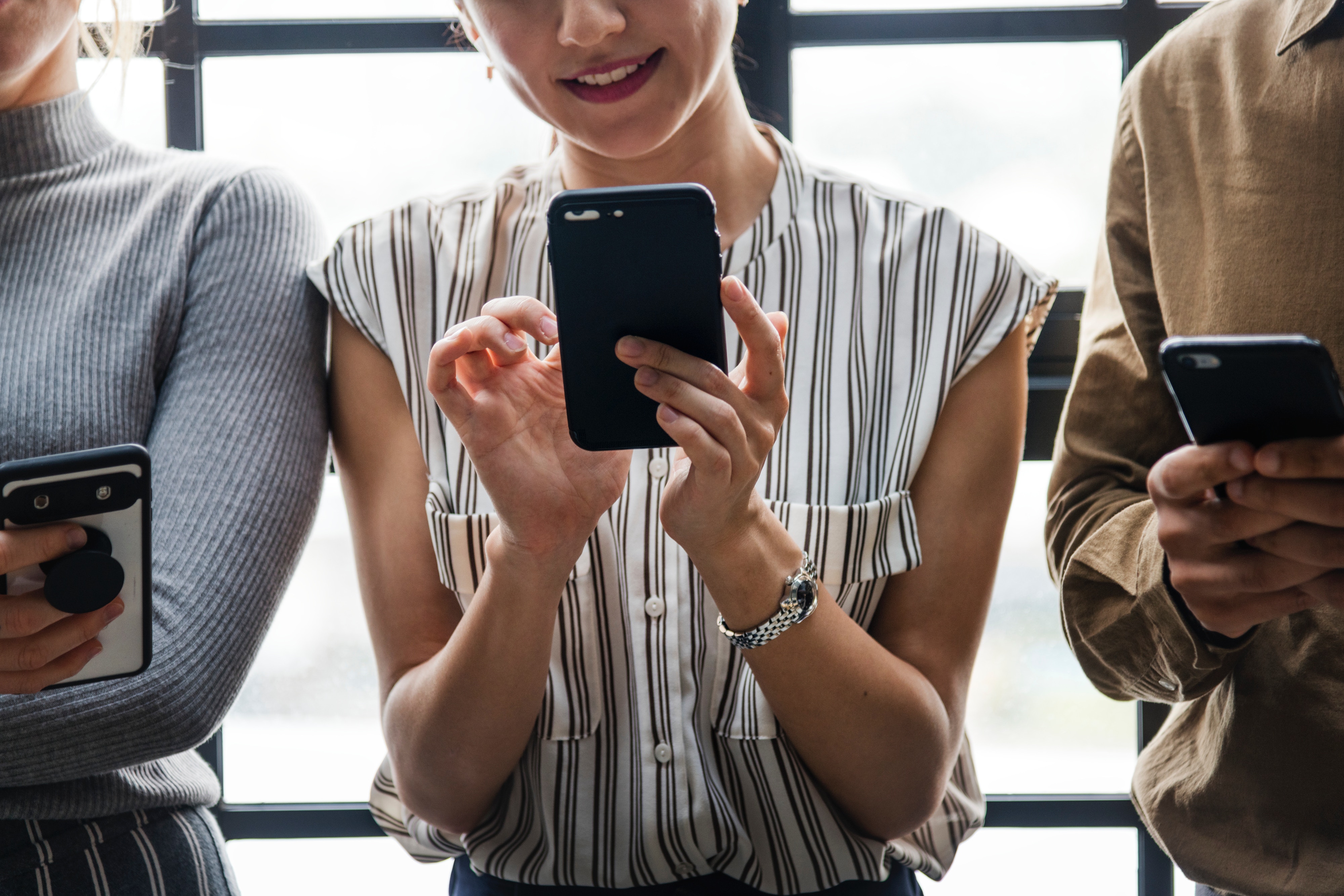 Brand New Capital
Founding team
Three highly experienced and successful entrepreneurs in their own right
Jovan Jelovac
Brand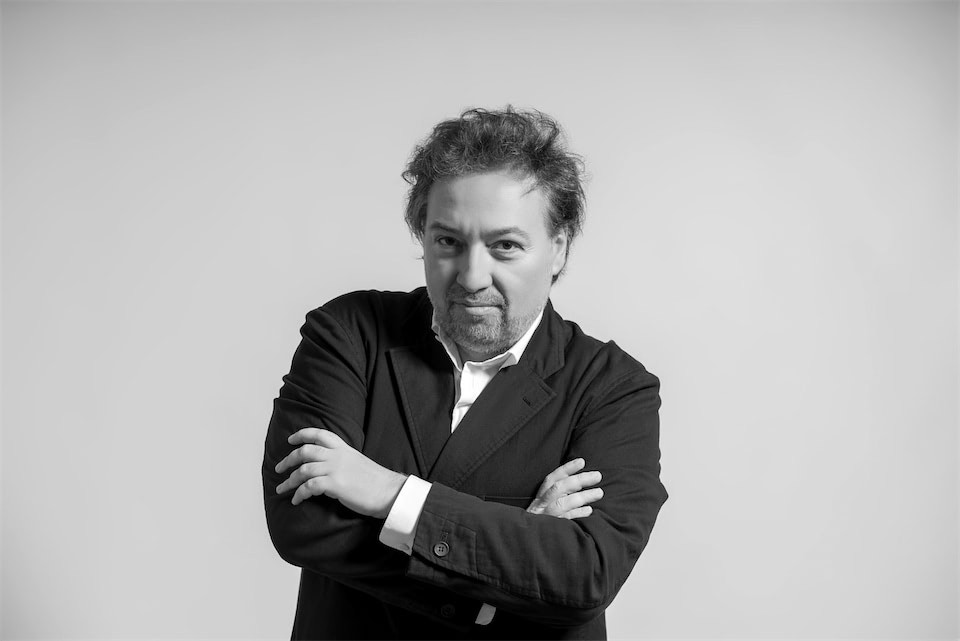 Jovan is the BRAND in BRAND NEW CAPITAL. He lives and works between Zurich, London, New York, Moscow, Berlin, Milan and Belgrade with his global brand creation, strategy and digital intelligence consultancy - Brand New World. Educated as architect, trained as designer, typographer, impresario, producer and branding consultant, Jovan helps organisations of all sizes define their Purpose, Strategy and Value Proposition – clarifying why they exist, conveying the difference they make, and bringing their mission to life across all communication touch points. Jovan provides a highly differentiated platform for Brand New Capital and its partners - inviting leading creative and business minds of the 21st century together for discussions, project developments and events around the world. Jovan's rare combination of creative and business entrepreneurship makes Brand New Capital possible in the first place, and his reputation as a thought leader creates a unique opportunity for Brand New Capital and its partners to succeed at the highest levels.
Vesna Jelovac
Markets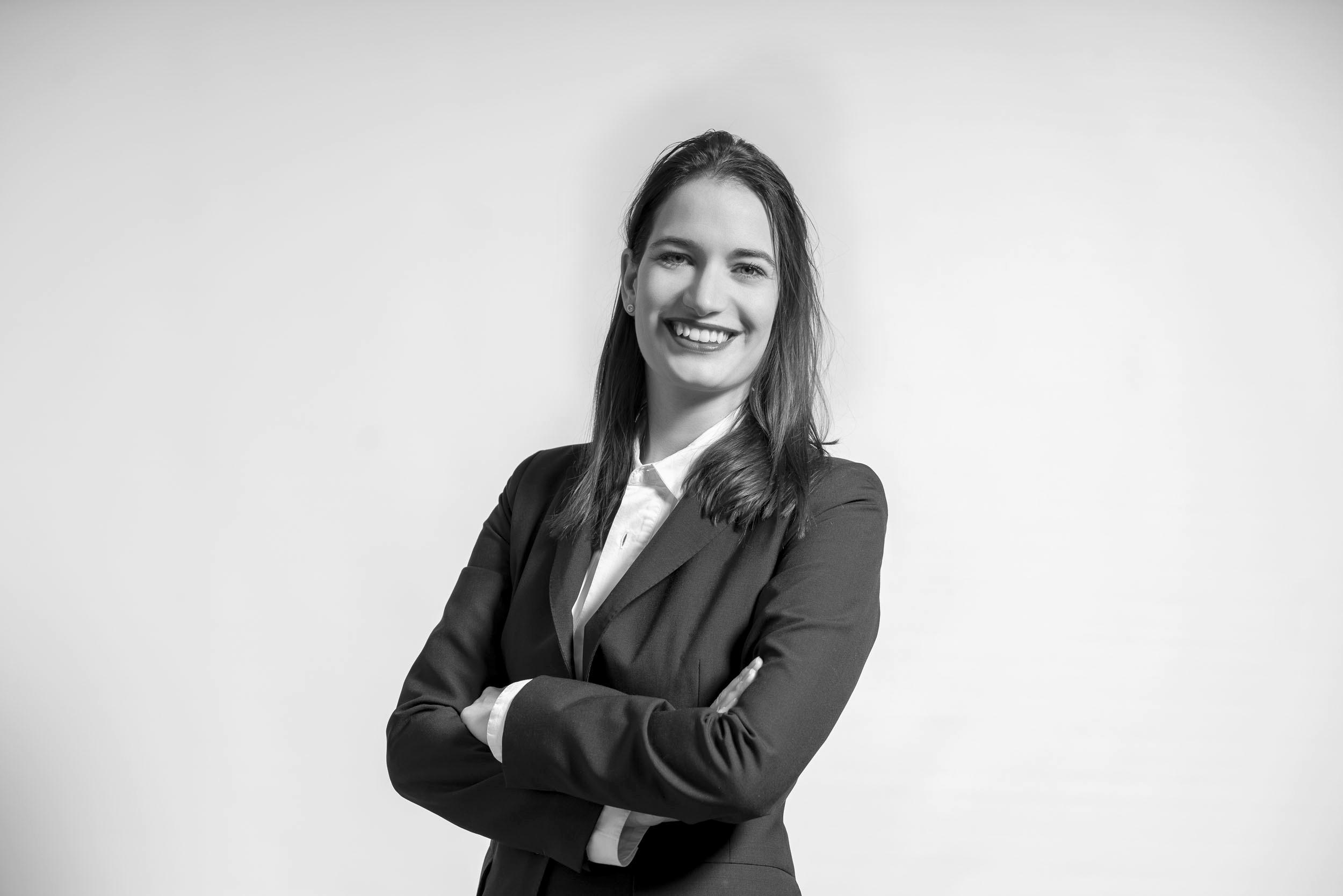 Vesna is the NEW in BRAND NEW CAPITAL, not only representing the new generation of young and upcoming entrepreneurs in their thirties. She is the co-founder and communication expert at Brand New World AG Zürich and co-founder of Belgrade Design Week. Graduated at the Faculty of Philology in Belgrade, Serbia, Vesna is committed to communication development, promotion and encouraging design-led innovative projects and opportunities in all areas of  industries, as well with international and national institutional decision makers, cleverly combining the immense global knowledge and reach of BNW's branding network, with the competitive advantages of a nascent digital marketing and software development business in Serbia. Her work for Brand New Capital is the culmination of her twelve years career, combining her design thinking, business acumen and the possibilities of new media for market penetration and growth, while she simultaneously runs Brand New Capital's Zürich showcase Labs.
Madjid Dusan Pajic
Finance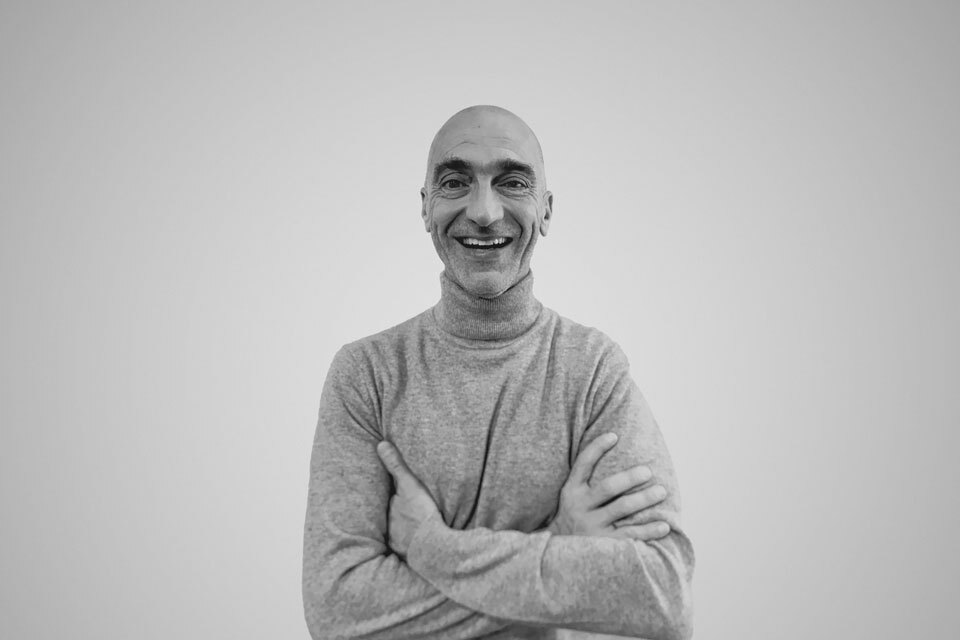 Madjid is the CAPITAL in BRAND NEW CAPITAL. He has been providing Strategic Advice to Pharco Pharmaceuticals since 2018, focusing on business development and financial strategy, contributing to the WHO 2030 Hepatitis C elimination objective. He recently sold a privatised Serbian healthcare company he restructured as CEO and majority owner. Previously, Madjid was head of Erste Bank's group-wide Corporate and Investment Banking and a member of the bank's credit committee in Vienna. He has 18 years of experience in investment banking with Merrill Lynch, JP Morgan and Morgan Stanley, focusing on Central and Eastern Europe. As deputy finance minister of Serbia from 2002 to 2004, he ran the first ever Treasury of the Republic, executed the state budget and managed the debt portfolio, leading in the process also the London Club, Czech and Russian sovereign debt restructurings. Madjid holds a BA in Political Science from the University of Geneva and an MBA from the Amos Tuck School of Business at Dartmouth College.